The Most Livable Place
Tired of the hurried and busy lifestyle that most urbanites are accustomed to? Why not huck it all and move to the mountains? A regular thought entertained by worn out professionals with a zest for the great outdoors. Those who decide to re-locate to Bozeman and the surrounding area, find the change very fulfilling. The town of Bozeman and surrounding areas provide a very unique environment for a different kind of a lifestyle. It is blessed with relatively good weather, outstanding scenery, unparalleled recreational opportunities, and plenty of cultural activities, galleries, museums, and the like.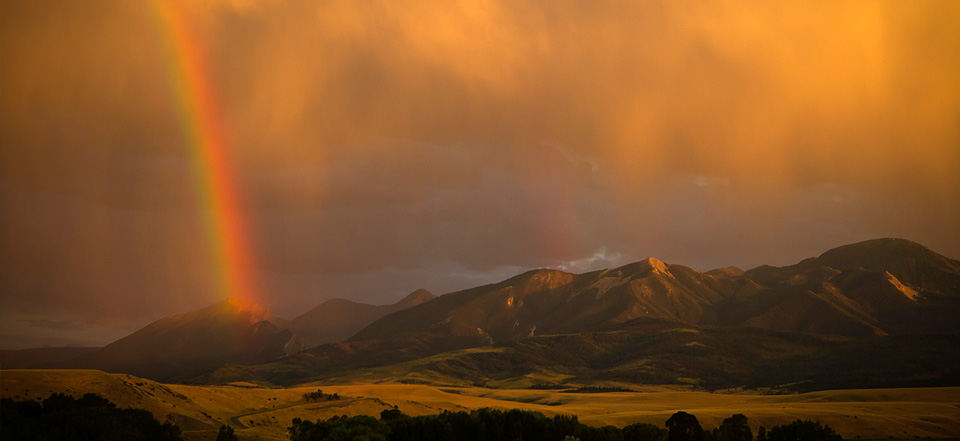 The benefits of raising children in the Gallatin Valley are plentiful. The lifestyle environment that is promoted through a variety of activities unique to the area makes it a superior place for raising children. Find even more reasons to live Bozeman Montana below:
Local Information
Local Newspapers:
Transit Information:
Community, Schools & Business:
Travel
Arts & Culture
Contact Everdawn Charles today to begin your search for homes in Bozeman, Montana.